Attention: In the event of a delayed start, Dream Team will not meet.
Welcome Back! Check back here often for updates. 
Back to School Parent Letter from Ms. Hendricks
Healthy School Meals for All Program
Click here to register your student in PSD.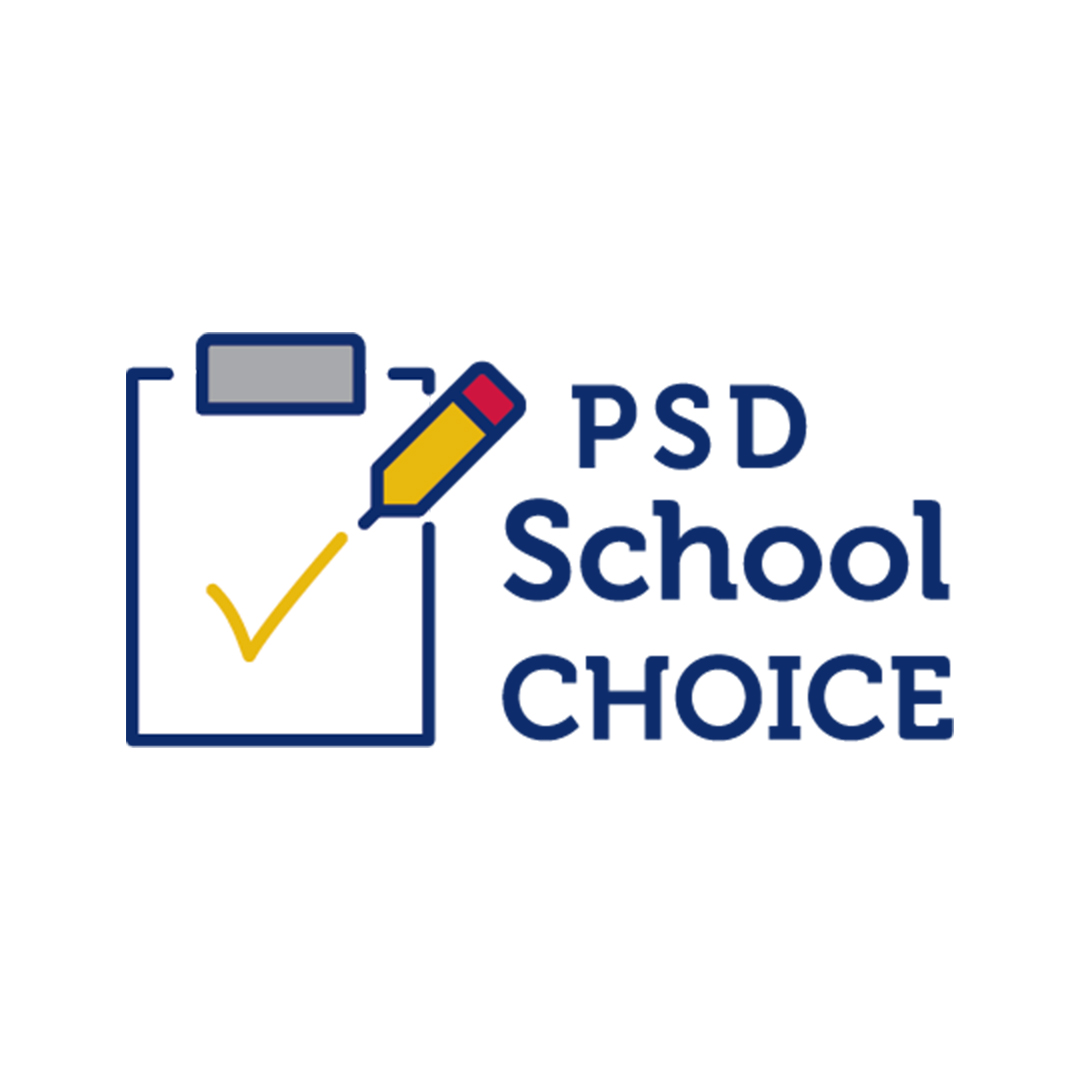 ---
Tavelli Elementary School


2018 National Blue Ribbon School Profile
Mission Statement: "Tavelli Elementary is a school of academics, character and wellness. Our vision is to ENGAGE students for academic and social success. We will INSPIRE a community of diverse learners through collaboration and accountability so our children SUCCEED in a global society."
Tavelli's motto is "Do what's right, do your best, and respect others, self, and property." We work constantly to help our Pre-K-5th grade students incorporate these values into their daily lives. Additionally, we have made wellness a priority as studies have shown that fitness and good nutrition improve academic achievement. Tavelli teams up with Healthy Kids Club-UC Health, Lions Club, Otter Cares, the Public Library, the Partnership Center, Smithsonian, and Little Kids Rock to name a few. These organizations provide many opportunities for our students both during and after the school day. In 2012, the Tavelli staff chose to be a STEAM-Focused School to make learning relevant for our students in the 21st century.
Tavelli has been recognized by the Colorado Department of Education as a High Achieving School since 2014. In 2018 Tavelli was honored with the prestigious National Blue Ribbon School Award. Tavelli is one of 349 schools to be recognized in the United States that year. We are one of seven PSD schools to earn this honor.
Major Improvement Strategy: Implement a standards-based teaching and learning framework to ensure all students receive effective universal level instruction in all content areas, with emphasis on Tier 2 and Tier 3 instruction.
---
Click Here to go to the PSD Code of Conduct web page.
Click Here to go to PSD Volunteer web page.
Principal: Christine Hendricks 
    Email: chendric@psdschools.org
Assistant Principal: Mrs. Shirley Woods
    Email: swoods@psdschools.org
Office Manager: Linda Foreman
    Email: lforeman@psdschools.org
Office Clerk/Secretary/Attendance Clerk: Jane Spomer
    Email: janes@psdschools.org
    Attendance Line: 970-488-6726
School Resource Officer: Officer Cain Anliker
    Email: canliker@psdschools.org
    Phone: 970-472-3871